PT Besmart Global Indonesia
Transforming People Into Technology.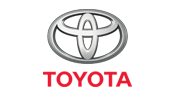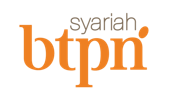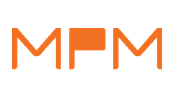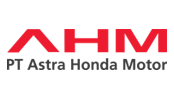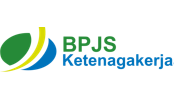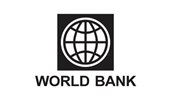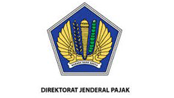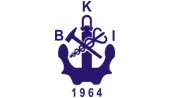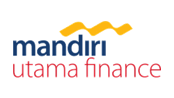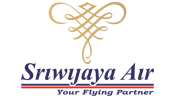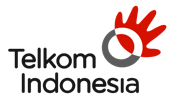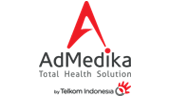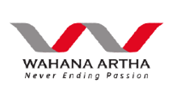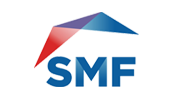 Project Case
Manage service :

Implementation :

Dealer Management System

API Management

OpenShift

Devops

Development :

Credit Scoring Application

Business Role Management System

Sales Forced Application

Instant Reward Application

Credit Card Online Application

Tax Payer Account Online Application

Loan Origination System

Loan Processing System

Dealer People Management System

Logistic Communication

Demand Supply Application

ERP System

Customer Relation Management

Territory Management

Dealer Management System


PT Besmart Global Indonesia
Has been deeply involved in ICT services. Our professional IT solution have experience in Banking, Automotive, Telco, Petroleum & Mining, Government, Manufacturing, Airline and Education services for years.
We commit to delivering the best value solutions for our clients




Our Office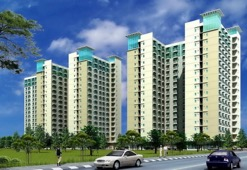 Jakarta Head Office
Sunter Parkview Tower A 2 nd Floor
Jl. Yos Sudarso Kav 30A
Jakarta Utara 14350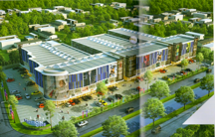 Surabaya Operational Office
Section One Office Park Block D10
Jl . Rungkut Industri Raya,
Surabaya 60292